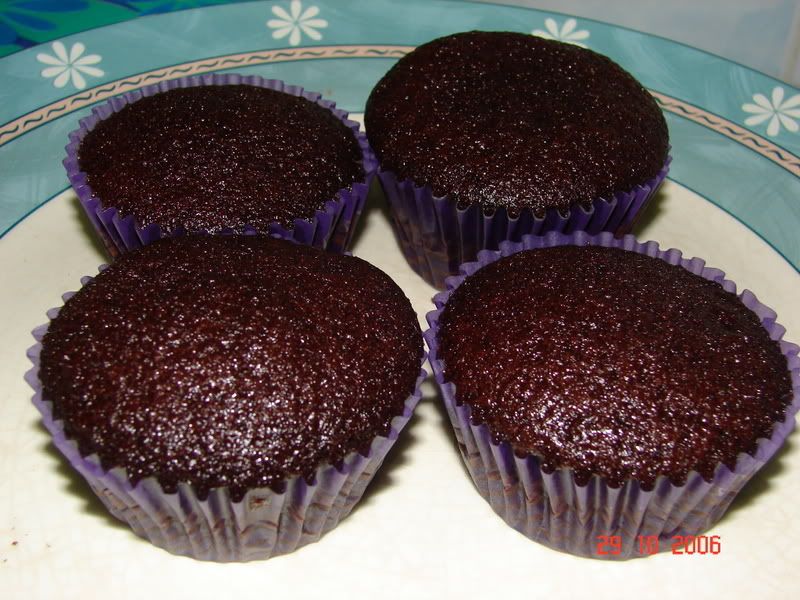 Ingredients
A
170g flour
2 tsp Nescafe (if like, omit if does not)
230ml condensed milk
Method
1. Put in ingredient B into ingredient A and mix well.
2. Bake at 180C for 50min or until cake has baked well ( test with toothpick method) or bake in a microwave oven for about 6min
For simple topping
1 can of condensed milk
a pinch of salt
1.Mix all the topping ingredients and heat it up on the stove until mixture becomes thick. Stir continuously while heating up
2. Put in the salt and vanilla essence
3. Pour on top of cake and spread all over the cake surface.
I love the 5 min cake.... very good... this is something the kids can do for a side thing.... very simple and easy for the kids to put together and its harmless... the video is very hands on and the kids can enjoy...... comment if the cakes come out as perfect... I like the brownies better but I would rather have the kids use cups less of a mess.... alot of people said it was difficult and didn't come out right but leave ya comment telling me how it turned out and how it tasted.